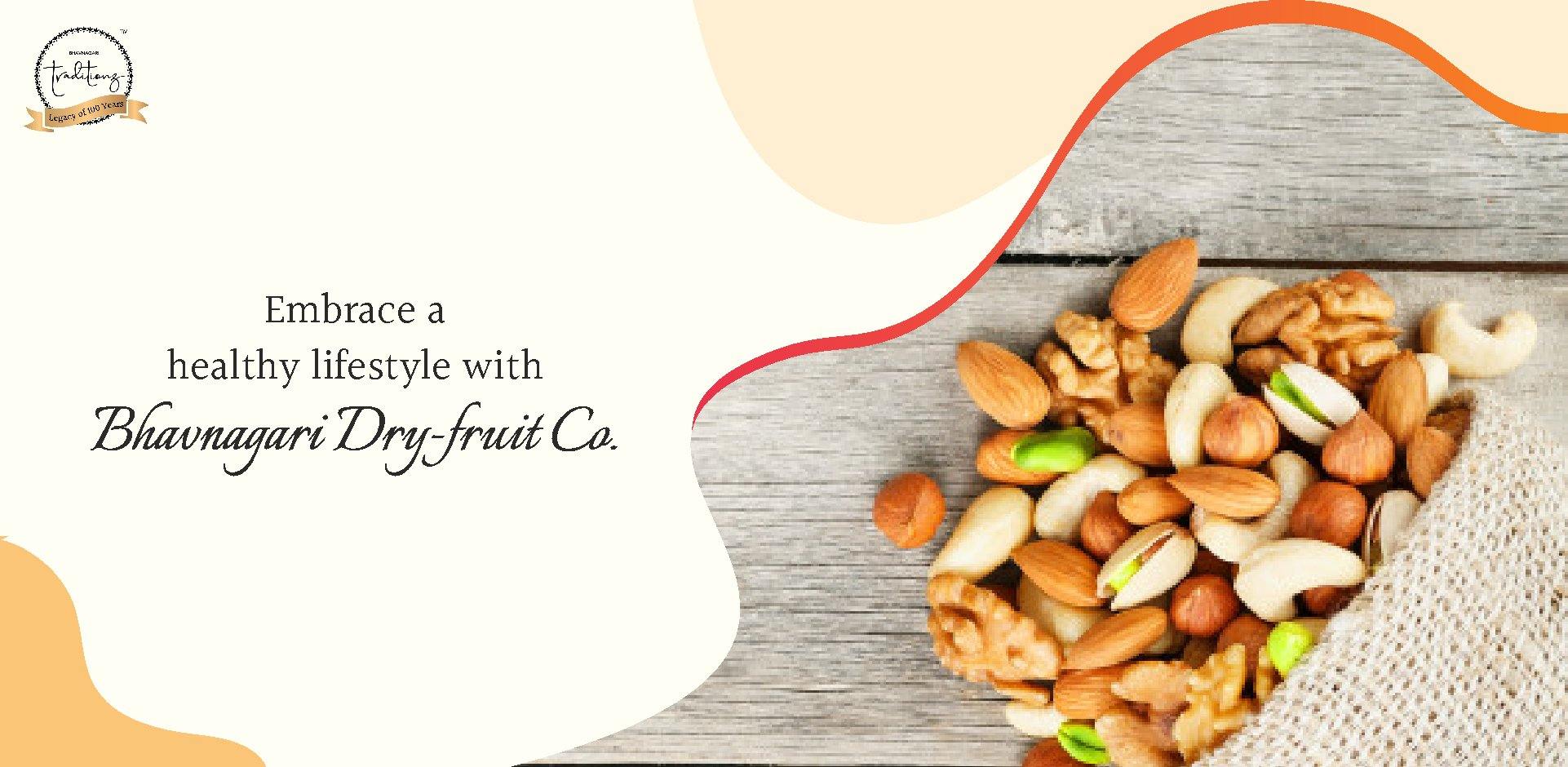 The bite-sized delights not only enhance your taste -buds & add texture but are a major source of nutrition in your daily diet. In terms of availability, cost, ease of storage and transport, dry fruits are preferred even over fresh fruits! Right from teenagers to adults, a regulated dose of dry fruits in today's fast-paced life is becoming the new way to healthy living.
We bring you interesting ways to include dry fruits that maximize your immunity and keep you healthy.
Morning Breakfast - soaked raisins
Dessert - raisins, almond
Smoothie - apricots and berries
Trail Mix - nuts, berries, apricots
At a time when the entire world is fighting the catastrophe of Covid-19, keeping yourself immune is a priority. Add in the below dry fruits that boost your immunity!
 Almonds: The perfect substitutes to traditional snacking options, Almonds are rich in antioxidants and have zero cholesterol. It also gives you relief from heart disorders, respiratory issues & more.
Cashews:
Loaded with Vitamin E and B6, cashews are one of the best sources of zinc that helps in the development of immune cells. What's more, you can put it on your favourite dishes to get an amazing flavour.